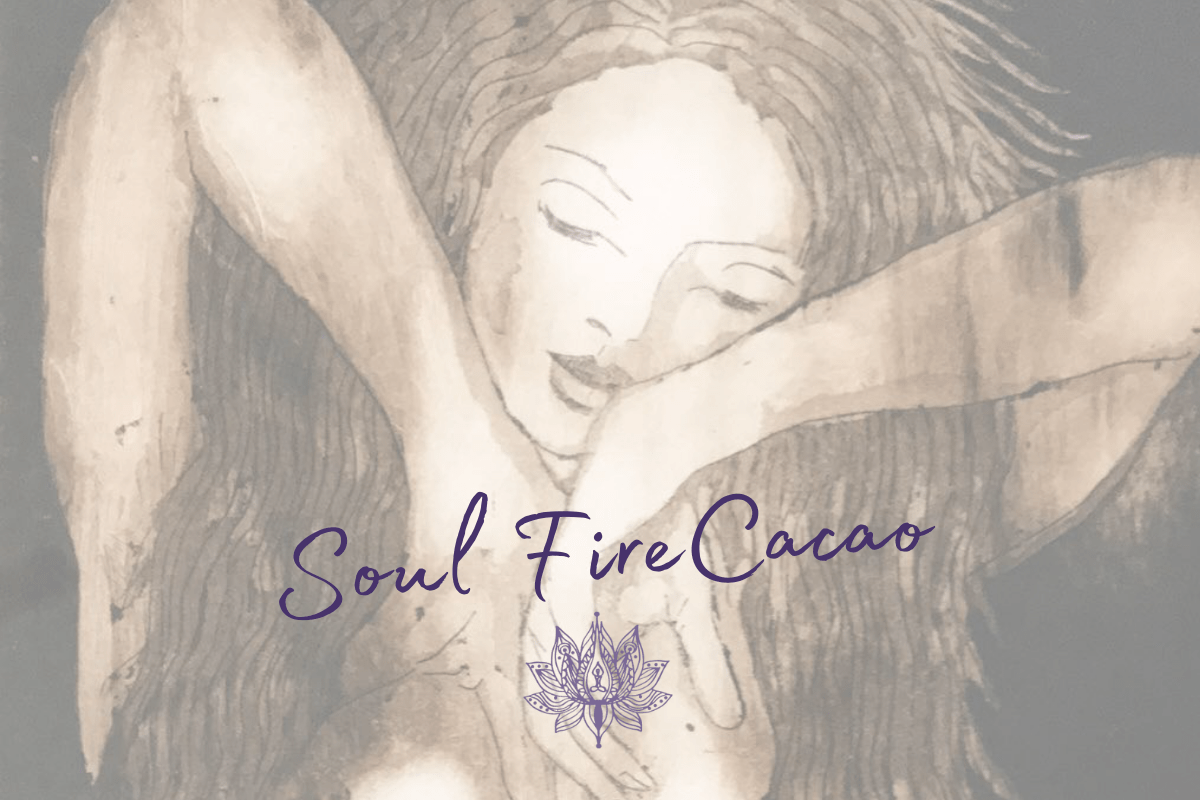 Experience cacao's beautiful, heart-opening vibration in sacred ceremony, as part of a daily ritual, or as a master plant medicine for the Aquarian age.
HOW WILL YOU CACAO?
Meditate. Celebrate. Chant. Dance. Write. Create. Drum. Work with Joy. Play. Play. Play. Open Your Heart. Release Negativity. Heal. Let Sh*t Go. Stand Strong. Walk Your Path. Prosper. Speak Your Truth. Fly High & Dream, BIG.
Let me introduce you to the beautiful spirit of ceremonial cacao...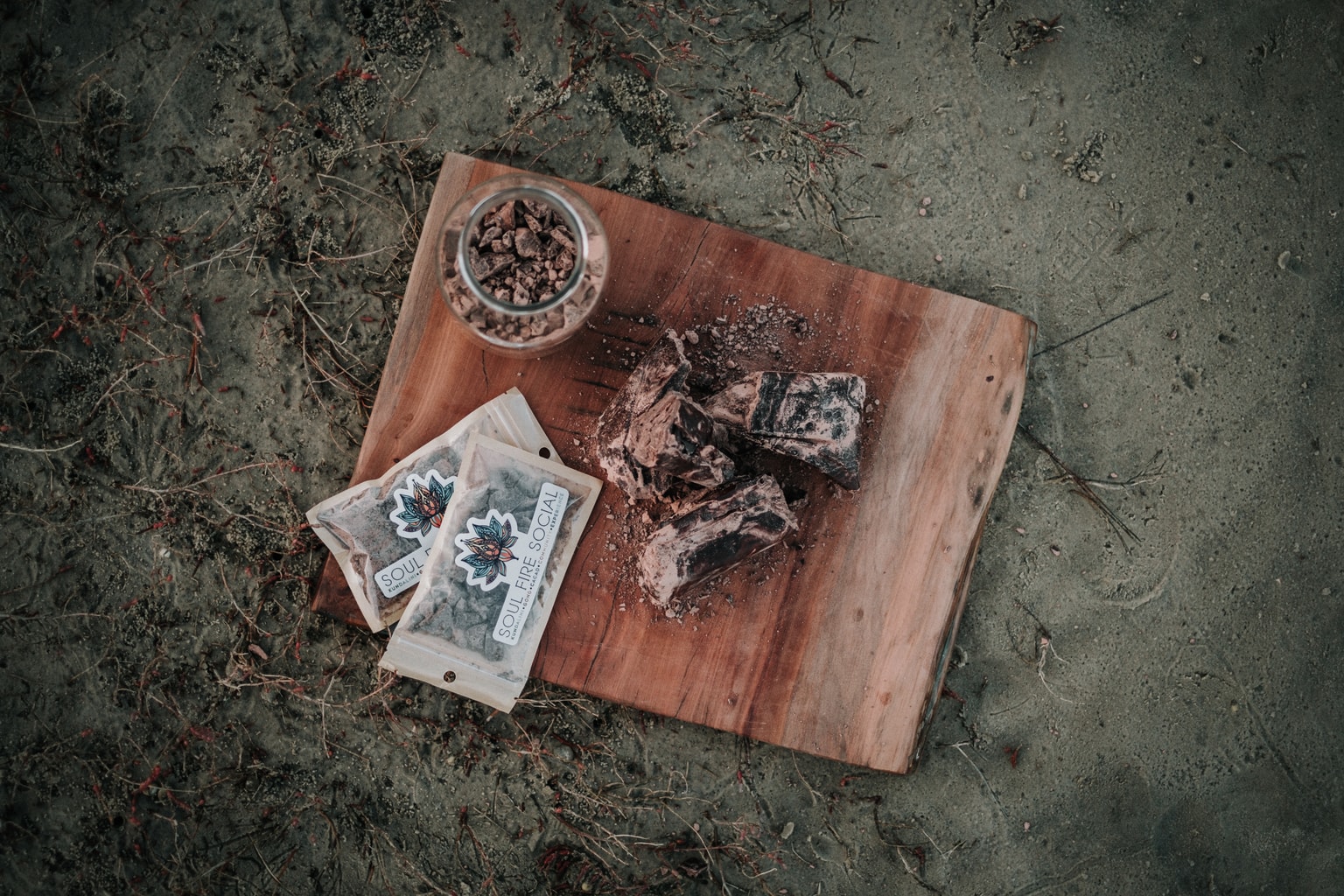 UPCOMING EVENTS
Candace's Offerings & Cacao Ceremonies
Click here for an updated schedule of Soul Fire Social events, including sacred cacao ceremonies, cacao-infused sound healings, collaborations with Keith Wilson & Keith's Cacao, as well as my live & virtual Kundalini yoga classes, in-depth immersions, retreats, workshops, exciting celebrations, and community circles. There is so much excitement related to Cacao! My events page is updated regularly and linked to my Facebook Page: @soulfiresocial.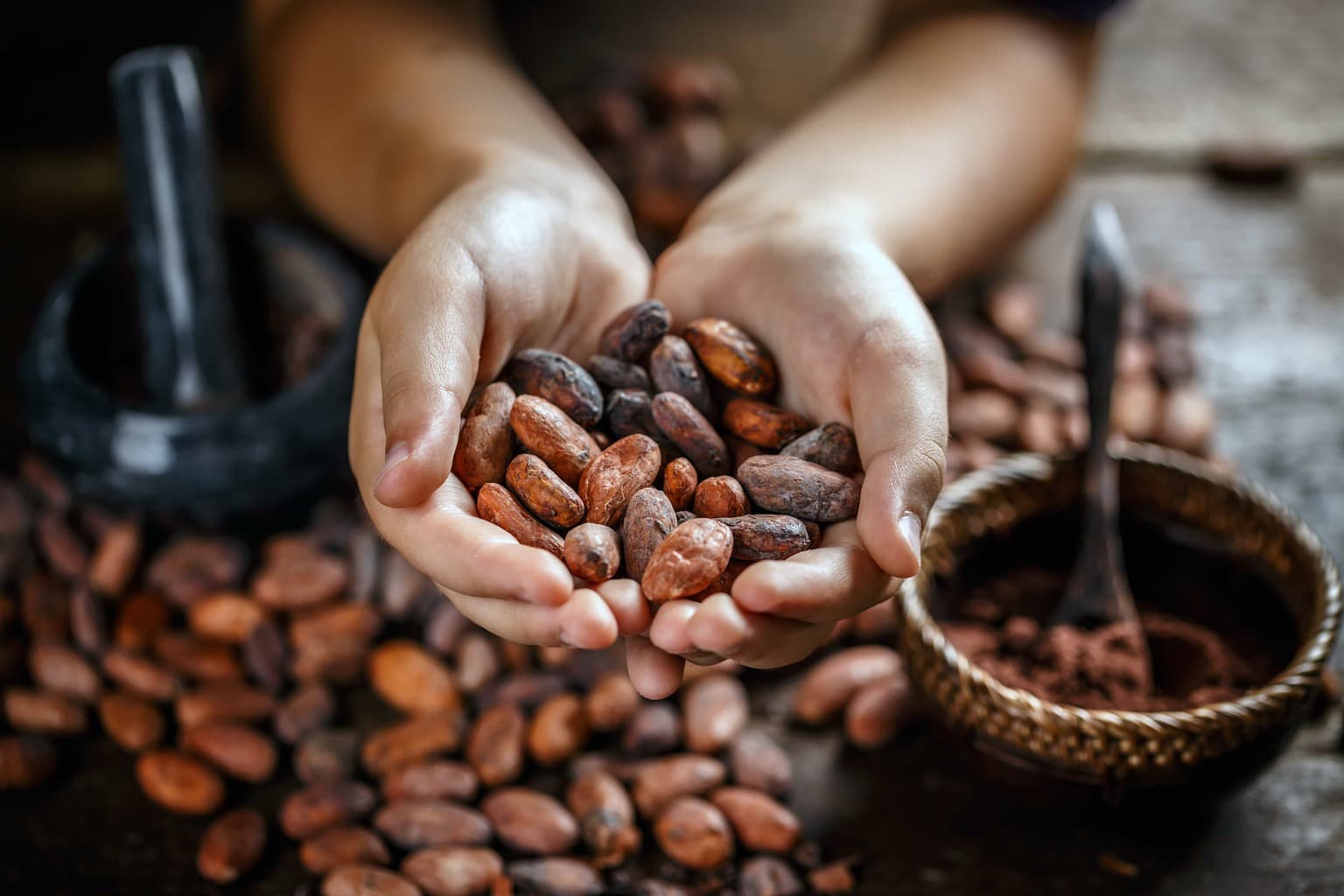 PRIVATE OFFERINGS INFUSED WITH CACAO
Sacred Ceremony, Sound Healings, Shamanic Reiki, Immersions, Meditations, Events & Retreats
Collaborate with me to create a personalized journey to address your individual healing needs. I do private sessions, in-person & online, creating bespoke experiences for individuals, groups, studios, corporates & retreat centers. Let me introduce you to the healing powers of cacao so you can experience the bliss!
Contact me directly.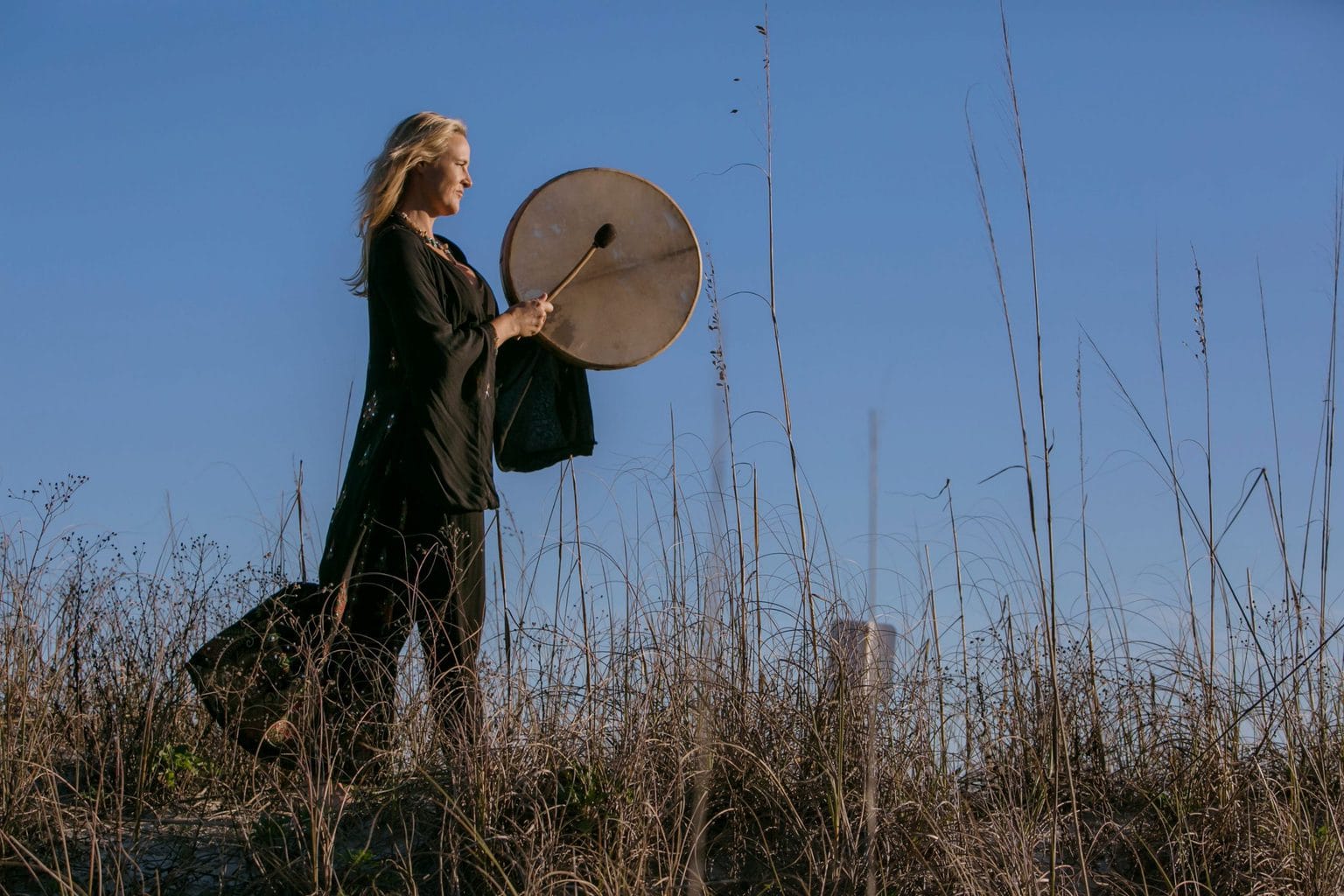 CREATE YOUR OWN RITUAL
Incorporating Cacao Into Your Daily Life 
Let me show you the beautiful ways you can integrate the spirit of cacao into your everyday life. Through music and meditation, we will invite Pachamama, the goddess, to guide & inspire us through a personal ritual or sacred ceremony. Experience cacao as a powerful plant medicine, opening your heart & elevating your consciousness. Join me to find your perfect meditation, listen to a sound healing, or enjoy one of my favorite medicine songs. The options are endless….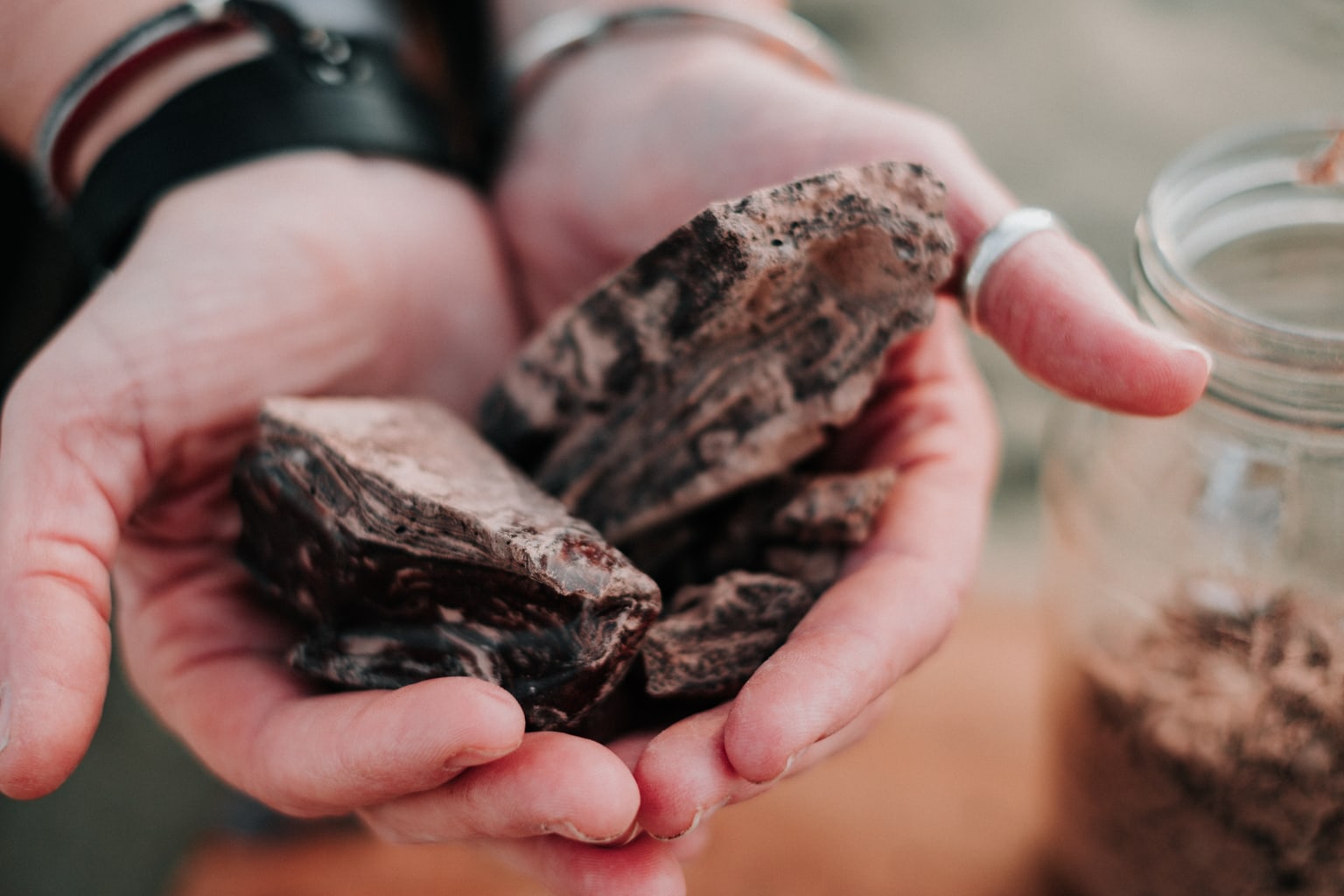 WHAT IS CEREMONIAL CACAO?
Learn About This Powerful Plant Medicine
Join me as we uncover the hidden benefits of cacao and discover the origins and uses of pure, ceremonial cacao. You'll come to understand why it has been used for centuries as a "plant medicine" for health, for heart opening, for sacred ceremonies, and how it can improve your life and wellness. Discover the secrets this magical, natural plant has in store for us all!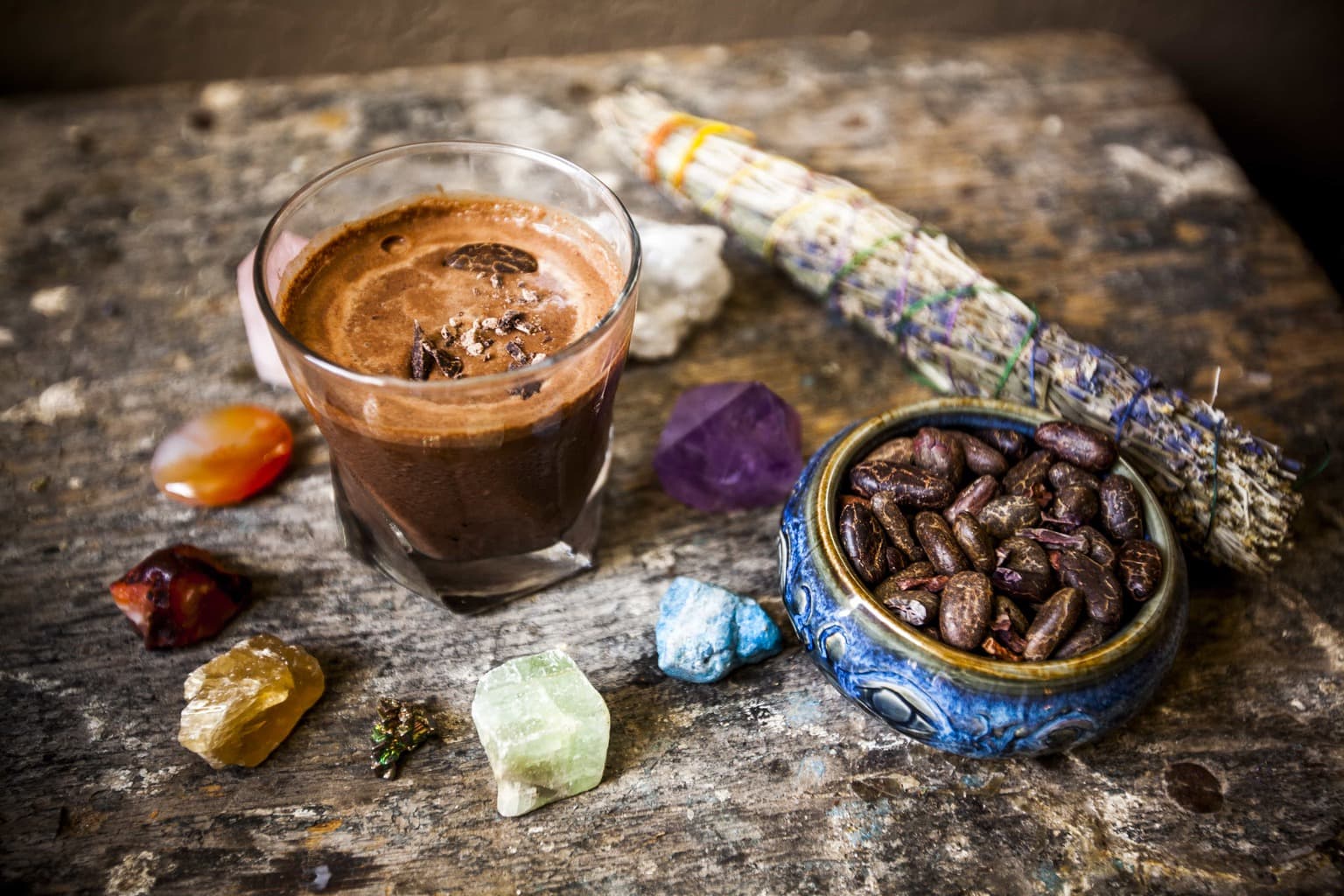 How To PREPARE YOUR OWN CACAO
How to make your daily and ceremonial brews

Allow me to teach you how to send your loving intentions and icaros into your cacao brew and make a delicious, holistic beverage for yourself. It takes less than 10 minutes & is worth every second. I'll show you how to make cacao for daily use or ceremony, step by step, to maintain all of the high vibrations this plant medicine delivers.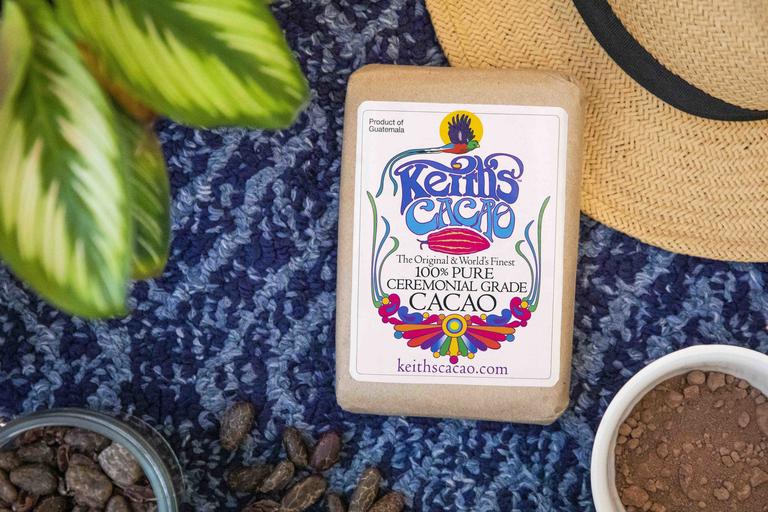 Purchase Keith's 100% Ceremonial Cacao
Wondering where to buy the finest all-natural ceremonial grade cacao? Cacao which has been grown with intention, blessed by hand with profits providing support back to the growing community. I recommend Keith's Cacao for pure quality, consistency, and impact. Click here to order your ceremonial block & experience the bliss. As Keith always says, "bring on your magic"!
...A Testimonial
In reference to Keith and Candace's Cacao Immersion Program
"The combination of Keith's teachings and Candace's blend of sound healing makes for a truly powerful and magical experience."
- Laura Petersen - 

...A Testimonial
In reference to Keith and Candace's Cacao Immersion Program
"I look back and hardly recognize myself from before going through the Ignite Your Inner Power immersion with Candace.  First, Candace is an amazing guide and teacher, any opportunity to participate in a program she leads is a gift - her energy is contagious and her love for her students and the topic is apparent.  The content was well crafted, support was always available, the meditations were powerful and the opportunity to connect with others around the globe was inspiring.  I feel stronger and more certain, confident and centered after participating in this course."
- Leslie Massey - 

...A Testimonial
...a testimonial in reference to Keith and Candace's Cacao Immersion Program
"The combination of Keith's teachings and Candace's blend of sound healing makes for a truly powerful and magical experience."
- Laura Petersen - 

Sharing the Love of Cacao
...a testimonial
"'I loved every minute of Candace and Keith's Cacao Immersion to 'Ignite your Inner Power', not least because it helped me to do just that. The experience helped me discover a sense of my spiritual purpose in this life, possibly for the first time, and has given me the focus I need to turn the vision into reality. Candace's energy, enthusiasm and passion carries you along with her but her sensitive, non-judgemental approach also ensures you feel encouraged and supported at the same time. So thank you, Candace and Keith's Cacao, for one of the most meaningful experiences I've had in a long time.'
- Keith's Cacao Immersion Participant, 2021 - 

Cacao Creates Balance
"When mankind gets out of harmony with the natural world, cacao comes out of the rainforest to open hearts and reestablish the balance."
- Ancient Myth - 

It's Like Falling in Love
"Cacao is rich in happy phenethylamine chemicals called PEA. These compounds have been associated with feeling good and falling in love."
- David Wolfe -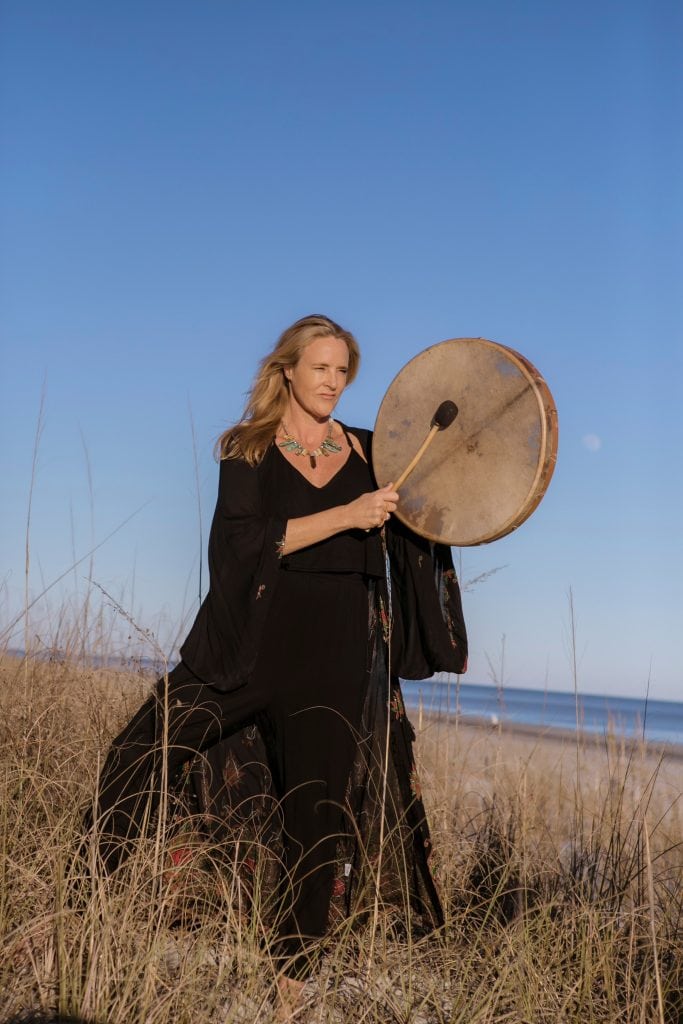 My name is Candace Blair, founder of Soul Fire Social and Soul Fire Cacao. I am a certified Cacaoista, having trained with world-renowned author & plant medicine guru Rebekah Shaman in London & Spain. I am a practitioner with Keith's Cacao & have worked with the "chocolate shaman" Keith personally in Guatemala and for global ceremonies & immersions. I believe deeply in the healing powers of cacao and her ability to open hearts and minds. I believe she is a powerful plant ally for all of us during this period of transformation and ascendence. It is my intention to share her magic with the world so that everyone can benefit from her ancient wisdom. Join me on a beautiful journey of discovery and self-love.
Please join me on this journey, and we can raise the vibration together! Online, via Private Ceremonies—at home or in-studio.
Soul Fire Cacao is a platform for my passion for cacao. It is an opportunity to introduce you to the ancient history of this powerful plant medicine, and its use in sacred ceremonies and personal rituals. Learn about cacao's myriad of positive health benefits and how it can help you to release negativity and open your heart so you can connect more deeply to your own truth as raise your level of consciousness.