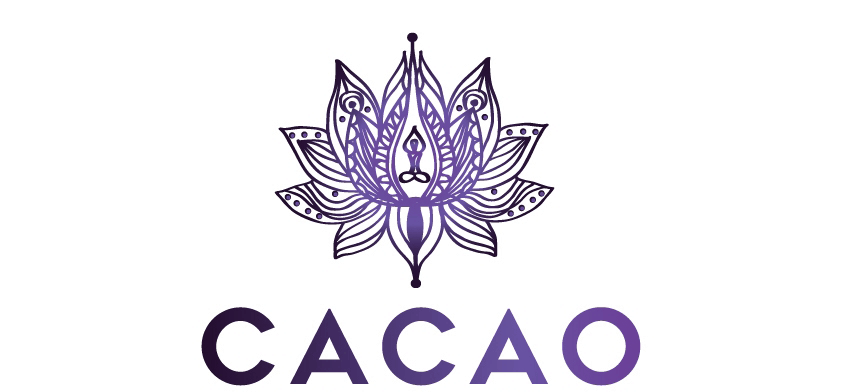 Sign up now for my Soul Fire Social Newsletter and Get a FREE Printable Guide to Preparing Cacao!
Now Booking Cacao Ceremonies, 1-1s, Group Sessions, Workshops & Retreats.
Be sure to check out my events page for upcoming cacao ceremonies in your area.
Raise the Vibe With Your Tribe!
Soul Fire Cacao is a platform for my passion for Cacao—set an intention, and take a sip!
I invite you to enjoy me on my journey. Together we can raise the vibe of our collective tribe!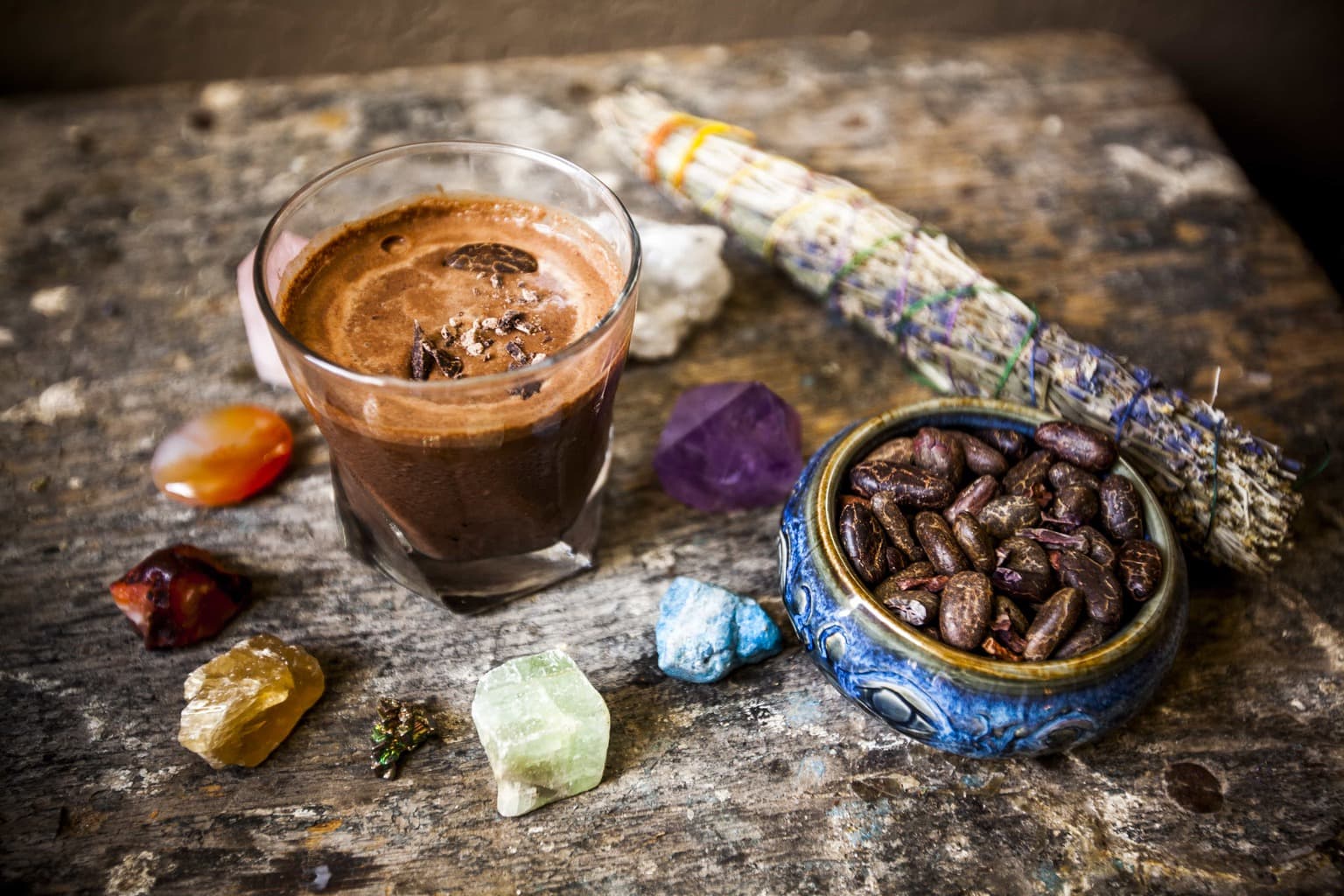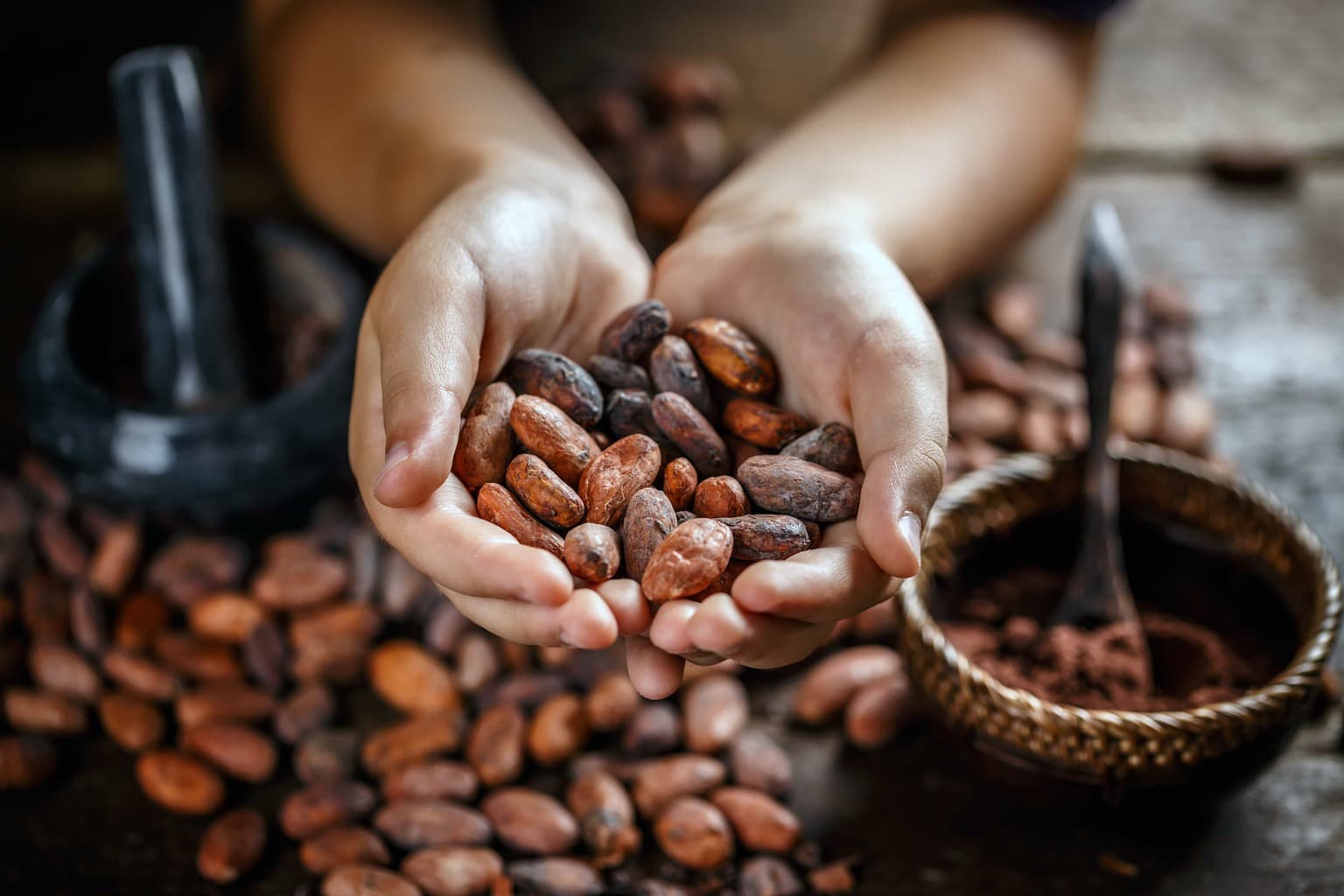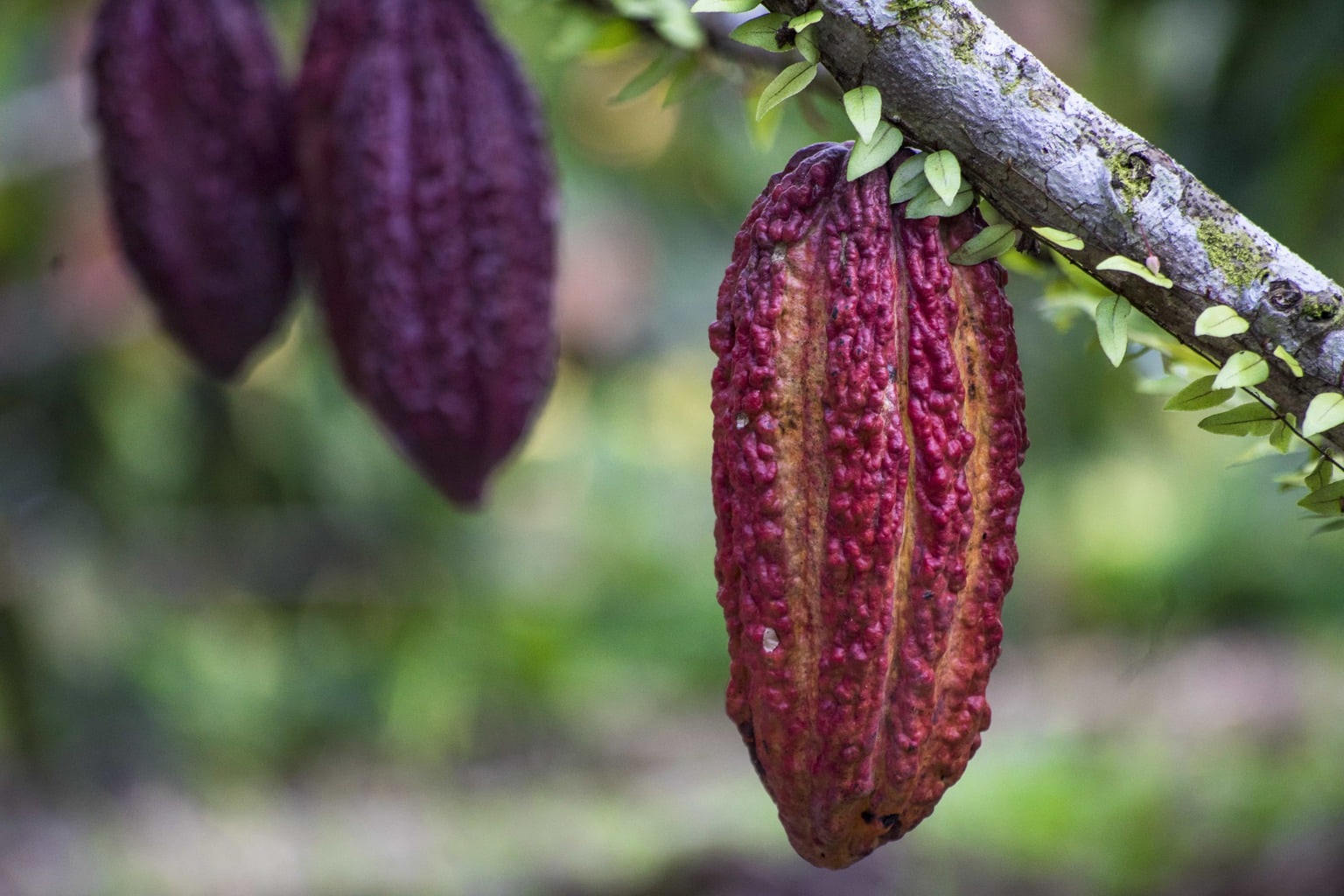 I look forward to introducing you to the Goddess of Cacao!