BUY Keith's 100% PURE, HIGH-VIBE, CEREMONIAL CACAO
… for sacred ceremonies, heart-opening meditation, sound & energy healing, daily intention setting, superfood health benefits, creative writing, ecstatic dance, and bliss!
KEITH'S  CACAO
"The Original & World's Finest 100% Ceremonial Grade Cacao."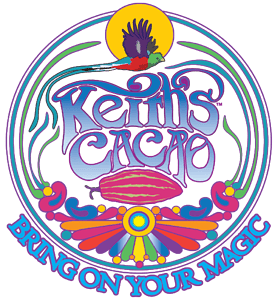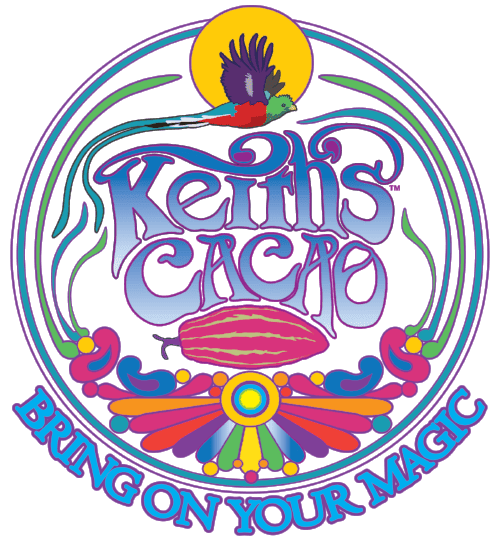 Keith Wilson, affectionately known as the "chocolate shaman," is considered the founding father of the ceremonial cacao movement and has been an influential figure for both myself and my mentors. For over ten years, he and his wife have hosted bi-weekly ceremonies, on his porch, in San Marcos, Guatemala, sharing his love for cacao, ancient Mayan traditions, and the local community. I have had the pleasure of experiencing the true spirit of cacao with Keith, and I know every single bar is of the highest quality and blessed with intention. AHO!
Why I Choose to Use Keith's Cacao
Today, thanks to increasing demand, there are now multiple retailers offering high-vibe, ceremonial grade cacao, and I have tried most of them. When making your cacao selection, please keep in mind that most store-bought cocoa (processed cacao) lacks the significant health benefits and vibrational quality of ceremonial cacao. The most important factor in choosing your cacao is being aware of the source and the process for production. I look for cacao which has been grown with intention, blessed by hand, and where profits are being used to ensure not only a high-quality cacao but that also are used so that the local communities growing cacao benefit from its sale. Look for native, non-GMO beans which are hand-picked, sorted & roasted with nothing removed or added. Cacao is nature's superfood. There is no need to remove or enhance Pachamama's perfection!
Additionally, I want to see at least a portion of the profits going back to the community and a high standard of cultivation that ensures consistent quality. I use Keith's Cacao in both my ceremony and in daily use and recommend it to anyone looking for the best cacao for their personal practice. Why? It is the most consent, potion, high-quality cacao I have found on the market. Keith hand-picks the farms, the trees, and the local staff to create his 100% pure, ceremonial cacao bars. He & his wife Barbara also bless every single bar before it ships to your door. See how pure cacao is made— from bean to final paste that arrives at your door in this video from Keith and his team of "Tostadoras."
 You can see just how pure the process is for this Cacao. In fact, my conviction for Keith's product is so high that I became a practitioner for Keith's Cacao, and I work with the team, selling Keith's cacao at my own events & ceremonies, offering it online to my clients, as well as collaborating with Keith & Co to create global ceremonies and deep-dive immersions. While selling cacao is not my end goal, I can best introduce people to the wonders of this plant medicine, knowing I have the purest and least processed cacao available.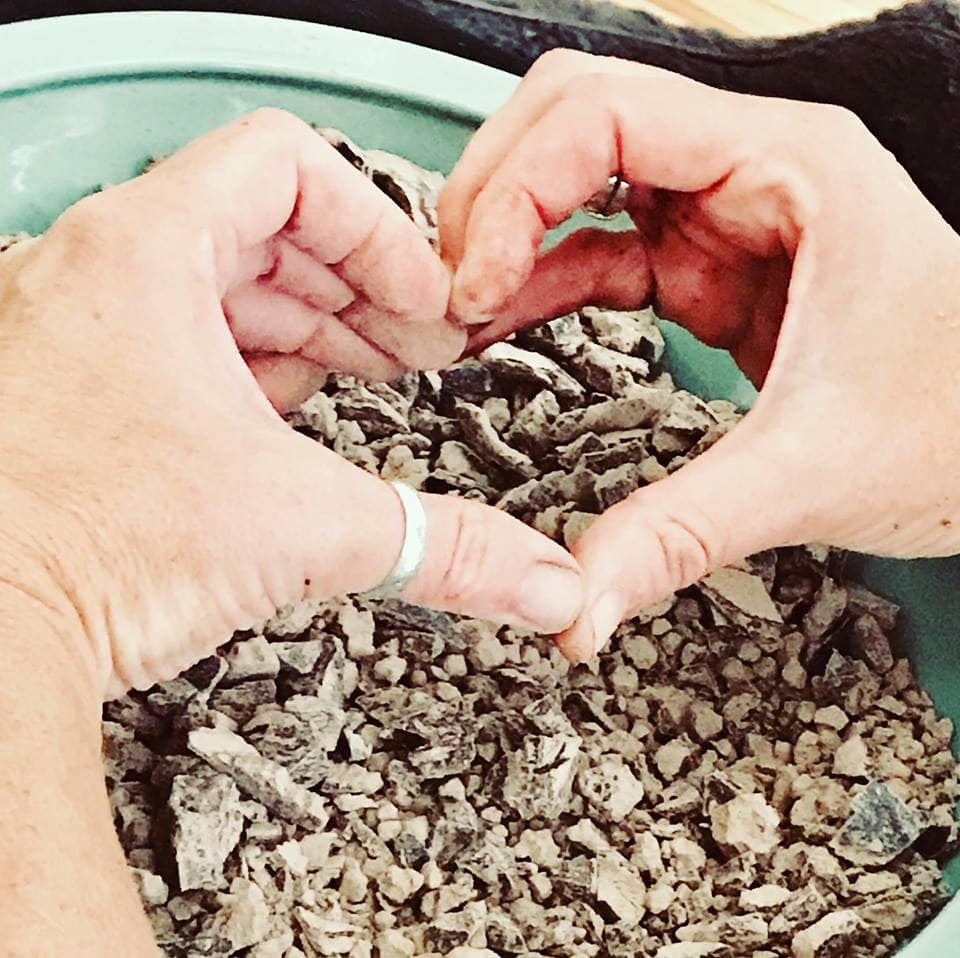 I look forward to introducing you to the Goddess of Cacao!