EXPERIENCE CACAO EVENTS, CLASSES & WORKSHOPS
Welcome to the Soul Fire Cacao Events page! Below you will find a listing of all of my upcoming live & virtual classes, workshops, cacao ceremonies, and collaborations that I conduct via Soul Fire Social. Cacao is one beautiful facet of the energetic experiences I have on offer, and while this page is dedicated to the healing powers of ceremonial cacao, I invite you to dive deeper through sound, meditation, kundalini, shamanic reiki, and journeying when you feel the call. 
Please note that while  many of these events, including my global cacao ceremonies, are entirely virtual (online via Zoom), I am also available and willing to travel for corporate & private events, 1-1's, retreats, and studio offerings. Please contact me directly with your requests. This page is updated regularly and linked to my Facebook Page if you'd like to stay in touch on social media: @soulfiresocial or @candacekundalini on Instagram.
Email me now or sign up for my newsletter and I will keep you updated on live & virtual offerings, pop-ups, trainings, and immersions.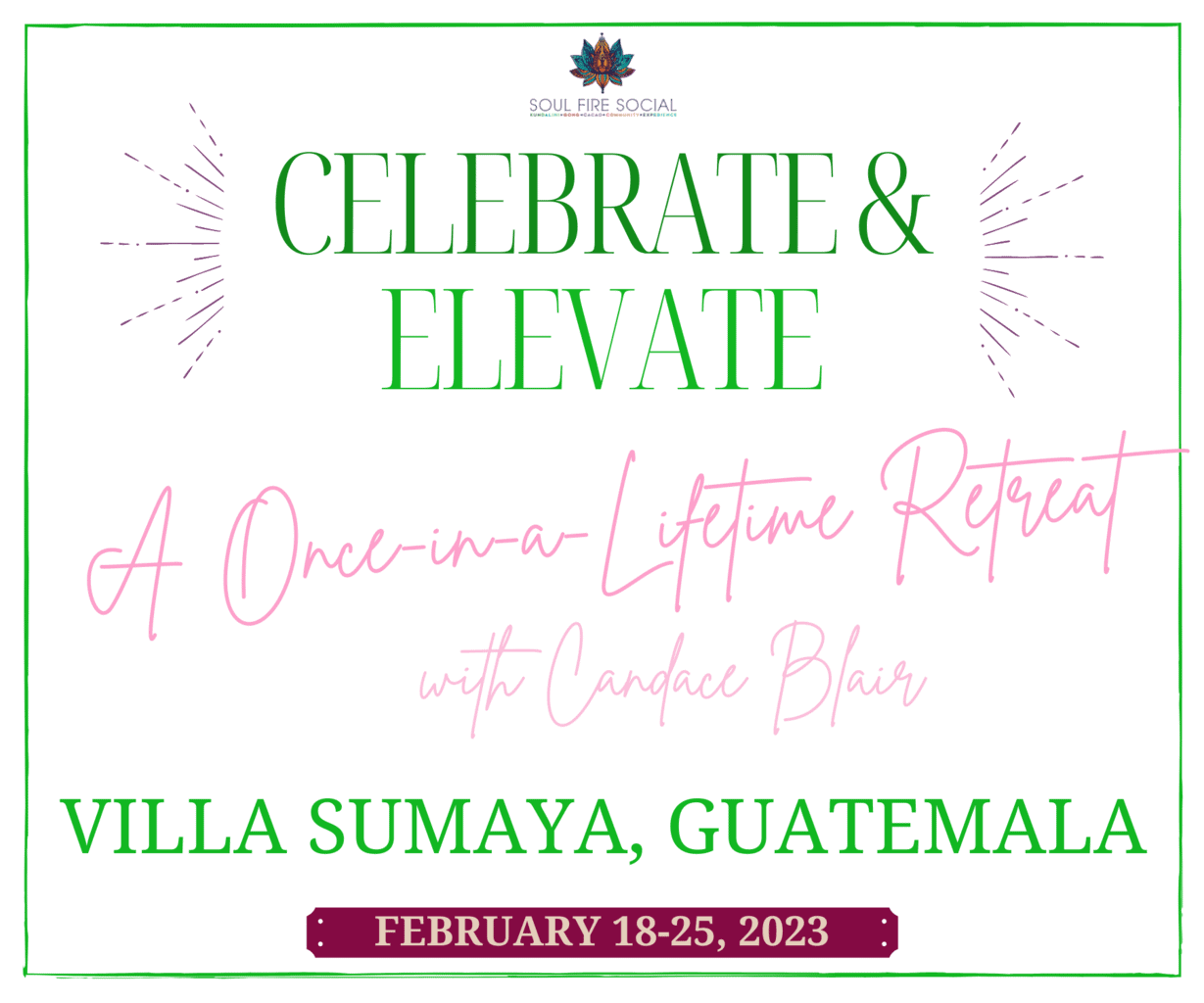 Sign up for my newsletter to get a FREE guide (PDF) on how to prepare cacao and keep yourself informed of upcoming events, cacao ceremonies, classes & workshops.